The Vision Expert Day 2018 will be held in the beautiful historical center of Ghent.
Marriott Hotel
Korenlei 10, 9000 Gent
Belgium
Marriott Hotel
Korenlei 10
9000 Gent
Belgium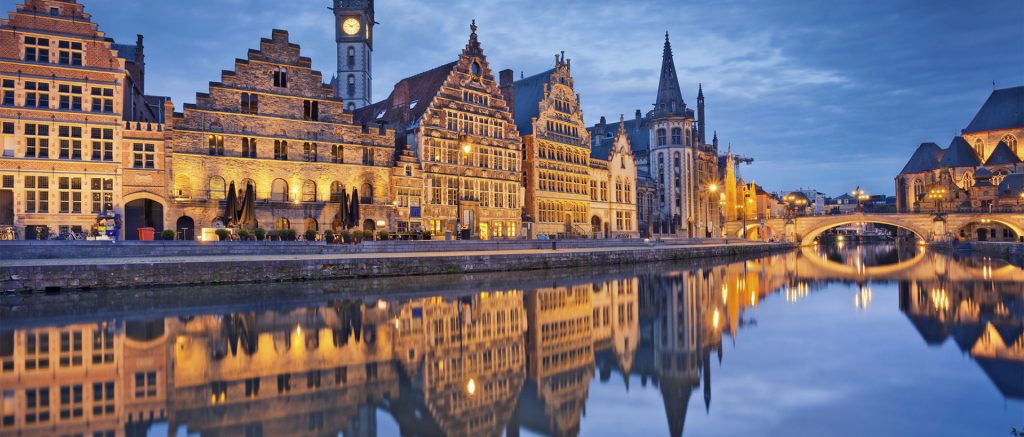 Please note the following to facilitate your journey to Ghent:
Train: Please exit Ghent St. Pieters station, hop on tram number 1 and get off after 7 stops at 'de Korenmarkt'. From here, it's a 5 minute walk to the Marriott hotel.


Car: Please DO NOT use automatic satnav. First navigate to 'Nieuwe Wandeling' and then to 'Poel'. The hotel is situated at the end of the street named 'Poel'. Economic parking is possible in parking lot 'Ramen' in the Ramenstraat, and from here it's a 5 minute walk to the hotel. (download the itinerary to the hotel)
There are plenty of hotels available in the Gent region for guests travelling from a distance. Please click here to find out which one suits you best, or contact PHAER for a special price offer at the Marriott city center Ghent.
A unique vision technology seminar in the Benelux
In collaboration with the following technology partners: