Discover the shared knowledge of this event online
Vision Technology is evolving faster than ever before. In March 2018 some the industry's leading technology innovators gathered in Ghent. Because the event was so highly valued, their knowledge continues on this website.
Via the member area, you can login to discover the inspiring talks on video and download all presentations:
The comprehensive programme of the Vision Expert Day explored the intersection between sensors, embedded vision, camera design and optics. Topics covered include: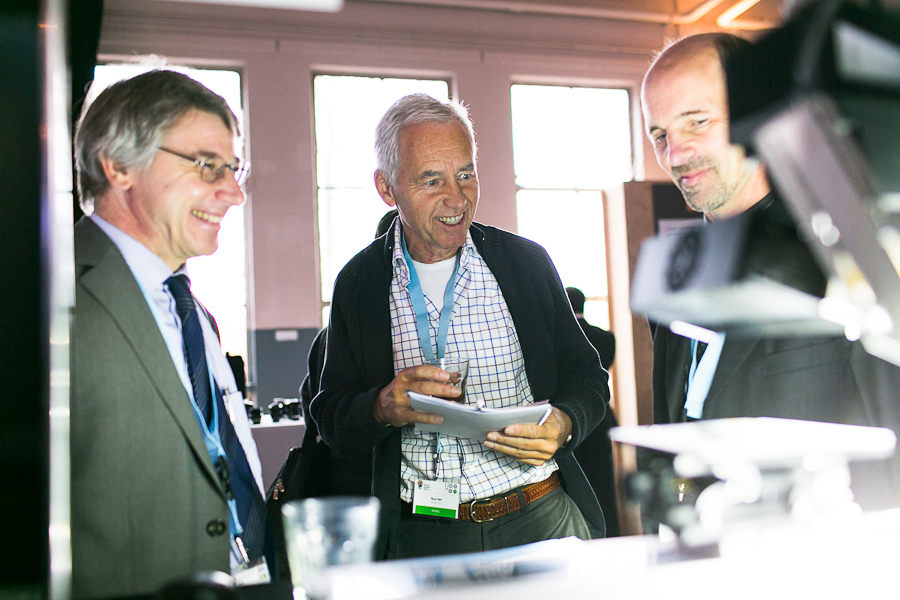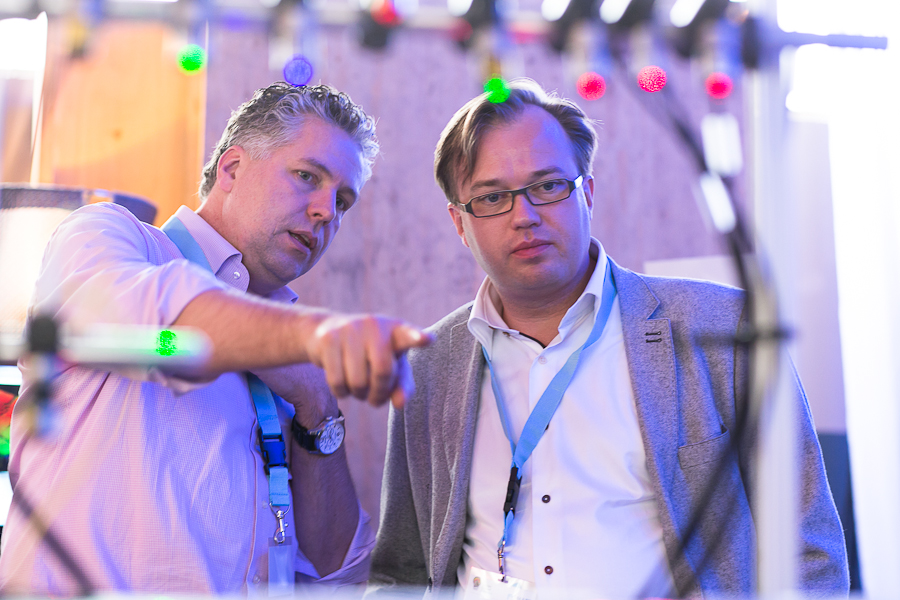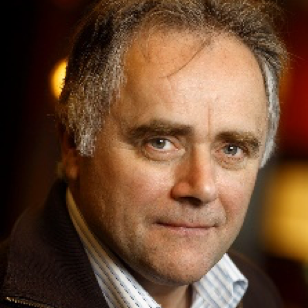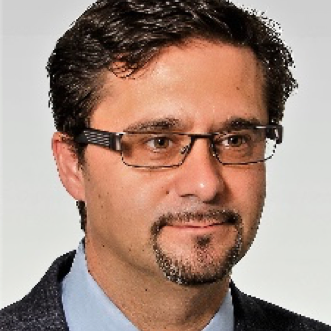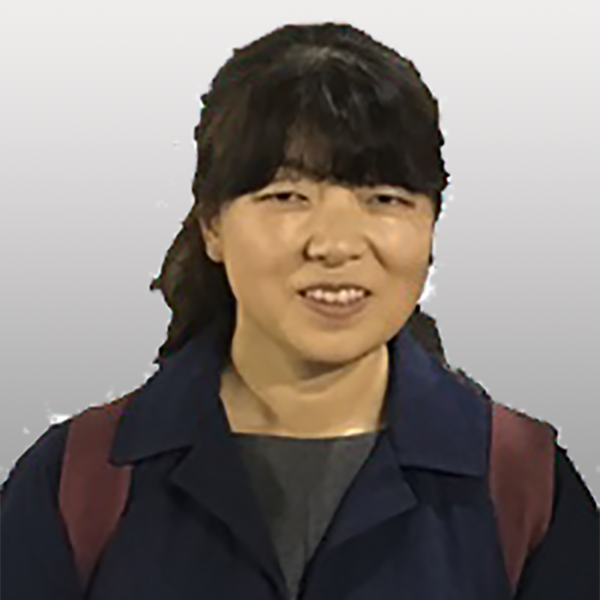 Japan Industrial Imaging Association
By becoming a member of this community, you gain access to the expert knowledge and newest insights on vision technology. Furthermore, we can keep you updated if future network events are set up.
Presentations provided by the following technology partners: