Brian L. Benamati received BS and MS degrees in Electrical Engineering from Rochester Institute of Technology, Rochester NY. In 1980 he joined Eastman Kodak Company, where he was involved in the development, fabrication and commercialization of CCD and CMOS image sensors. In 2011 he became a Product Marketing Engineer for Truesense Imaging responsible for new product introduction of high performance CCD and CMOS Image Sensors for Industrial applications. His role transitioned through the corporate acquisition by ON Semiconductor, where is now Strategic Marketing Segment Manager for Specialty markets including Defense, Scientific, and Medical applications. His recent work is concentrated on imaging applications in extreme low light scene conditions including persistent surveillance.
Vincent is a Product Marketing Manager at Teledyne e2v – Professional Imaging division, joining the company in 2016 prior to 5 years in the CMOS third-party IP industry. Vincent's responsibilities cover product and roadmap definition for Machine Vision and ITS area scan sensors encompassing the new Emerald GS sensor family – 2.8um. He graduated from with a master degree in Integrated Circuit design.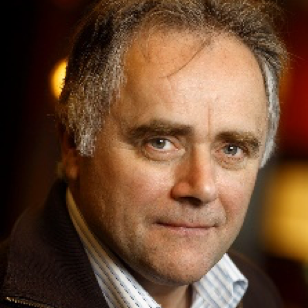 Albert Theuwissen received the degree in electrical engineering and his PhD from the Catholic University of Leuven (Belgium) in 1977 and 1983 respectively.
Over the last 25 years he worked for Philips and DALSA, both in the field of solid-state imaging.
He issued several patents and he is author or coauthor of many technical papers, including a textbook "Solid State Imaging with Charge Coupled Devices". He acted as general chairman of the International Image Sensor Workshop in '97, '03, '09 and in '15, and as International Technical Program Chair of the ISSCC2010.
In March 2001, he became part-time professor at the Delft University of Technology, the Netherlands. He left DALSA in September 2007, and founded Harvest Imaging. Since then he is fully focusing on training, teaching and consulting in the field of solid-state imaging technology.
In 2011 he received the Electronic Imaging of the Year Award and in 2017 he was elected as the President of the International Image Sensor Society.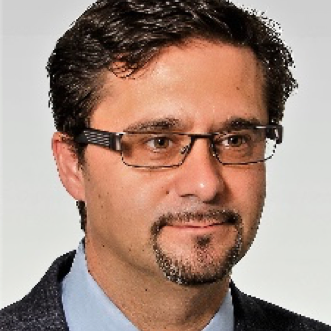 Nathan Cohen joined Imperx in 2005, with a background in Computer Science and Business Administration from University of Florida. Previously, Nathan worked in machine vision distribution, head of business development and head of technology in a moderate sized Internet Startup. Mr. Cohen has contributed, authored and co-authored several magazine articles in Vision System Design, Inspect and IMVE. He specializes in product and business development as well as in advising vision sensors and camera's to deploy systems for industrial, machine vision, medical, biometrics, surveillance, military and airborne platforms. Mr. Cohen's specialty is utilizing both existing technology and emerging technology to customers for system developments.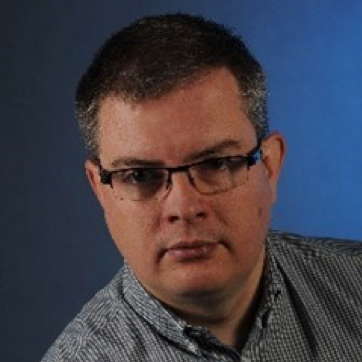 Arnaud Darmont has worked for over 15 years with and designed CMOS image sensors and cameras for automotive, industrial, oil&gas, medical and scientific applications, many of them had HDR or environmental requirements. He worked for Melexis before being the founder of Aphesa. He participated to the research and design of one of the first automotive HDR CMOS image sensors and developed the related characterization and production tests. He holds a Master in Electronic Engineering from the University of Liège, Belgium and an AIA Vision Advanced certification. He has recently been appointed as part time manager of standards for the European Machine Vision Association.
Jörg Blätz is Key Account Manager for Schneider Kreuznach Industrial Optics Division, responsible for the European distribution and support of the leading key account customers in the Machine Vision market. Jörg joined Schneider in 2001. Before taking his present job, he was product and sales manager with a company in the field of computer controlled high resolution measurements as well as with a company producing image processing systems for precise tool measurements. holds a degree as engineer in technical physics from the college of applied sciences of Wiesbaden.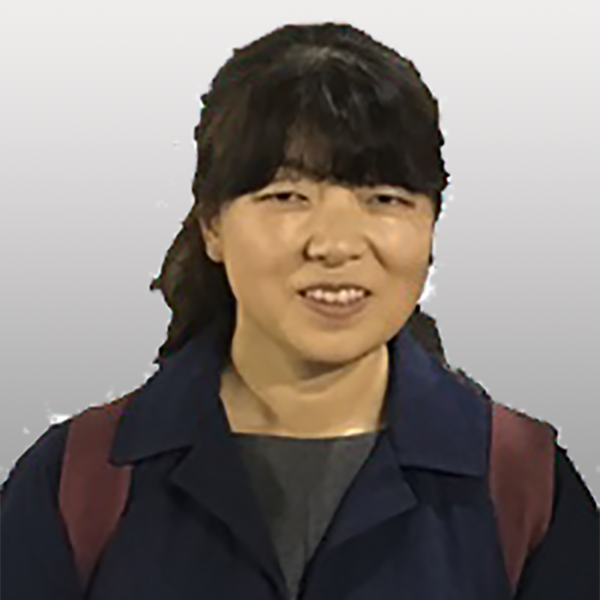 Miho Akahide has been engaged in the development of high speed interface for image sensor about 10 years. The development was started to meet the requirements of high speed Interface for image sensor. In 2017, she joined JIIA and has started standardization of SLVS-EC as an embedded vision Interface as the chair of Embedded Vision I/F working group.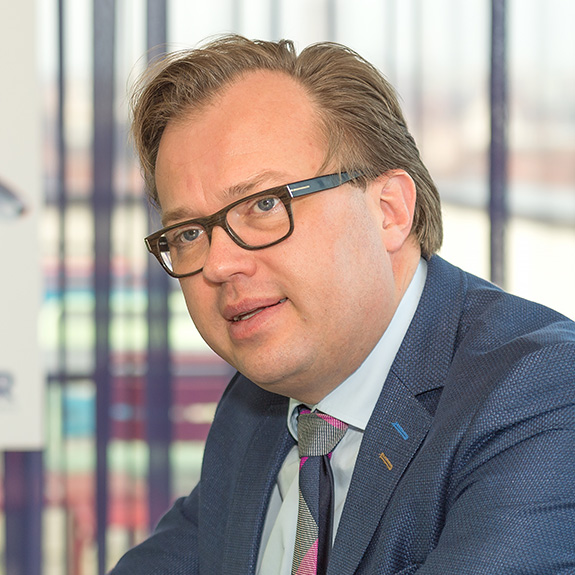 For more than 20 years, Koenraad Van de Veere has supported vision expert companies, OEM's and vision system builders & integrators. He has advised them with the design of component based vision systems giving them a head start in business. Over the same period of time, he has helped manufacturers of machine vision components gain market share in the Benelux. Koenraad Van de Veere holds a master's degree in Engineering and in Business Administration.
A unique vision technology seminar in the Benelux
Experience this event online by logging into the member area.
View and download the presentations and watch all the videos:
Presentations provided by the following technology partners: